Below are links to websites that feature ongoing, collaborative projects in which Teoma Naccarato takes a lead role as a facilitator, shaping and holding space for critical and transversal exchange.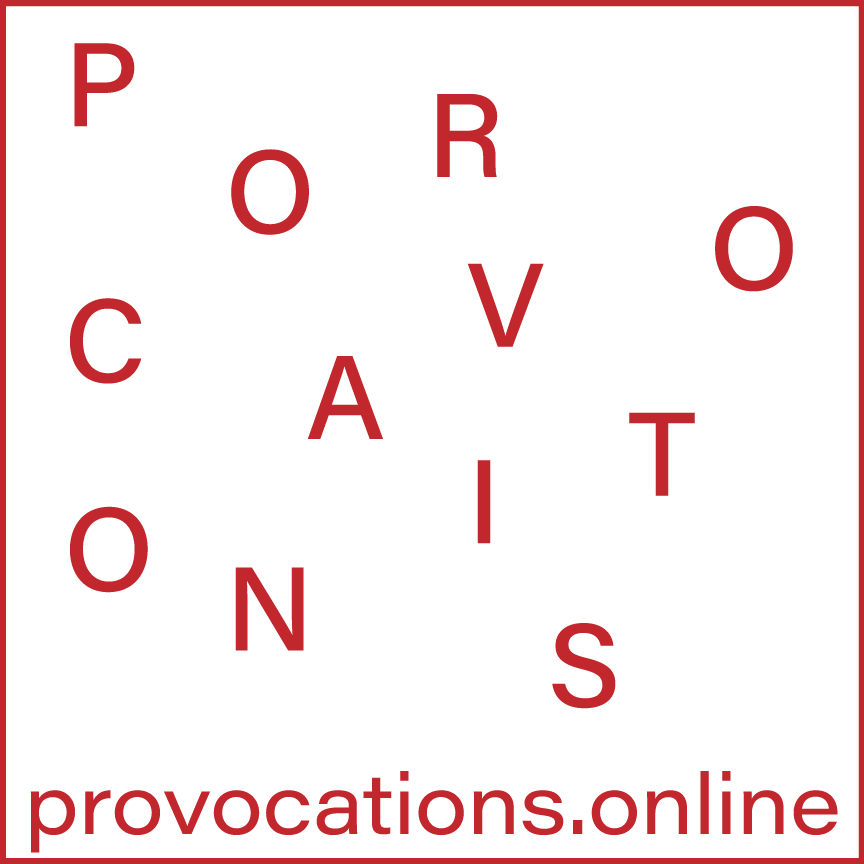 provocations.online The Provocations Project involves a series of open calls for provocations on questions posed from within and as part of cross-disciplinary communities related to movement, music, and computing.
Dance Computing Studies Dance Computing Studies (DCS) is an emerging field and international community of artists/scholars concerned with the ethical and aesthetic dimensions of movement analysis and representation across disciplines.